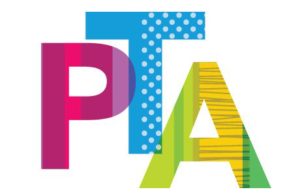 Cambridge Elementary School Parent Teacher Association
Show support for your school and child by becoming a PTA member.  As a member you are not required to attend any meeting or participate in any activity, BUT you are ALWAYS welcome.  You may choose your own level of involvement.
Please make a difference by showing the importance you place on our children's education.  The number one reason to join the PTA is to benefit your child. In doing so, you also help our school!
If you would like to join the PTA, please click here to fill out our membership survey!
---
Upcoming PTA Meetings and Events
Check back soon!
---
PTA Meeting Minutes
---