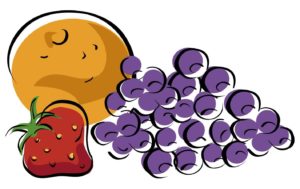 2017  FOOD DRIVE  @ Cambridge Elementary School
Monday, November 27 through Friday, December 8
IN THE LOBBY! 7:30am-8:00am
Please bring in all sorts of non-perishable foods like:
Uncle Ben's boxed rice             Canned Soups
Kraft Macaroni and Cheese      Cookies
Canned Vegetables (all varieties) Laundry detergent  
Canned Fruit ( all varieties)     Deodorant
Raman Noodles                         Diapers
Stuffing Mix
Potatoes (boxed)
Snacks (like Fruit roll ups)
Tomato products – diced, stewed, whole, paste, sauce
PLEASE: NO BABY FOOD!
Our goal is 300 items!! The three teams compete to see which team can bring in the most items!
Teams:
Dogs – All second grade classrooms Mrs. DeKens, Mrs. Batten and Ms. Dusablon and fourth grade classrooms (Mrs. Boucher, Mrs. Bellizia, and Mrs. Spanier).
Pandas– All third grade classrooms (Mrs. Bellrose, Ms. Spillane and Ms. Gover) and all fifth grade classrooms (Mrs. Legris and Mr. LaFountain) and preschool (Mrs. Prescott and Mrs. Deroches).
Elephants– All kindergarten classrooms ( Mrs. Randall, Mrs. McKnight and Mrs. Edgerton), both first grade classrooms (Ms. Cutting and Ms. Luce) and both sixth grade classrooms (Ms. Fiedler and Mrs. Niedecker).